Administrator
Staff member
Contributor
Or maybe some of ya's raised your own. I've never had wild turkey (the bird kind) on Thanksgiving. We pretty much eat them when we get them. Now that I hunt some in VA the option is there with a 2 day Thanksgiving season. Turkeys are hit or miss on my place besides we are staying home. Maybe a wild one for Christmas VA has some more opportunities to bag a bird in Dec and Jan so will see.
Just my wife and I so I picked up a small bird to cook. 39cents a lb at publics seemed to good to be true. I'm hearing some wild prices for birds this year (thanks Mr. Putin)
I read this story from the west coast by outdoor writter trying to figure out what to have ....
.I can't imagine $90 for a domestic bird....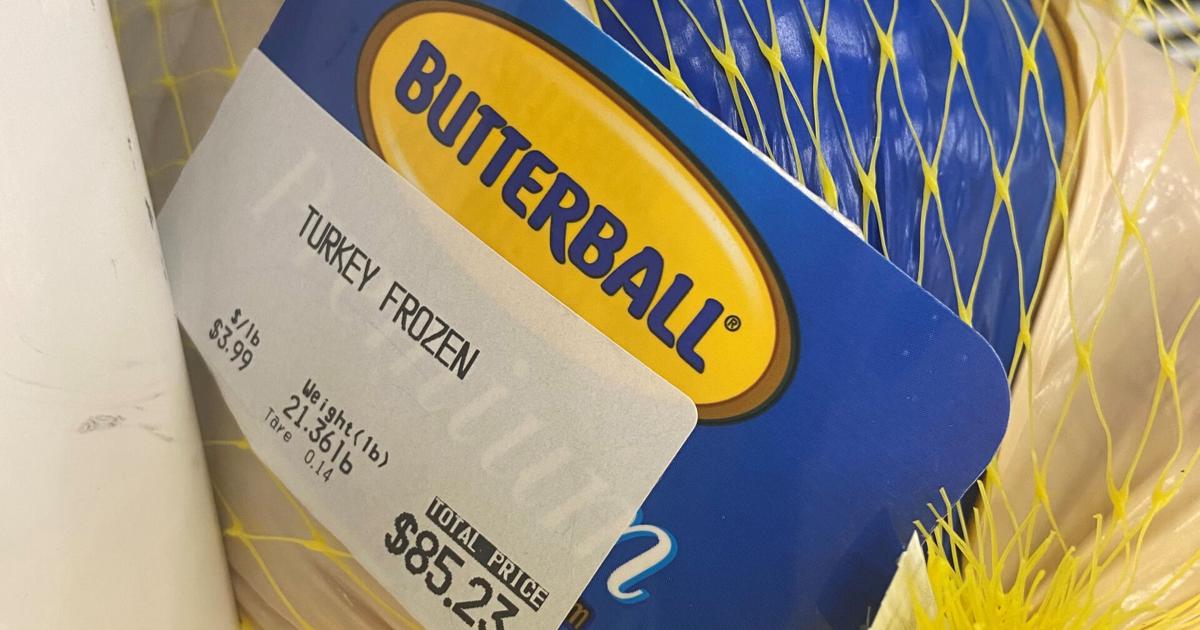 I was informed the other day that I was in charge of procuring the bird for this year's Thanksgiving feast.
www.yakimaherald.com