Old Mossy Horns
Contributor
Yeah, the day to commemorate taking the focus off of fatherhood, because who needs that anymore....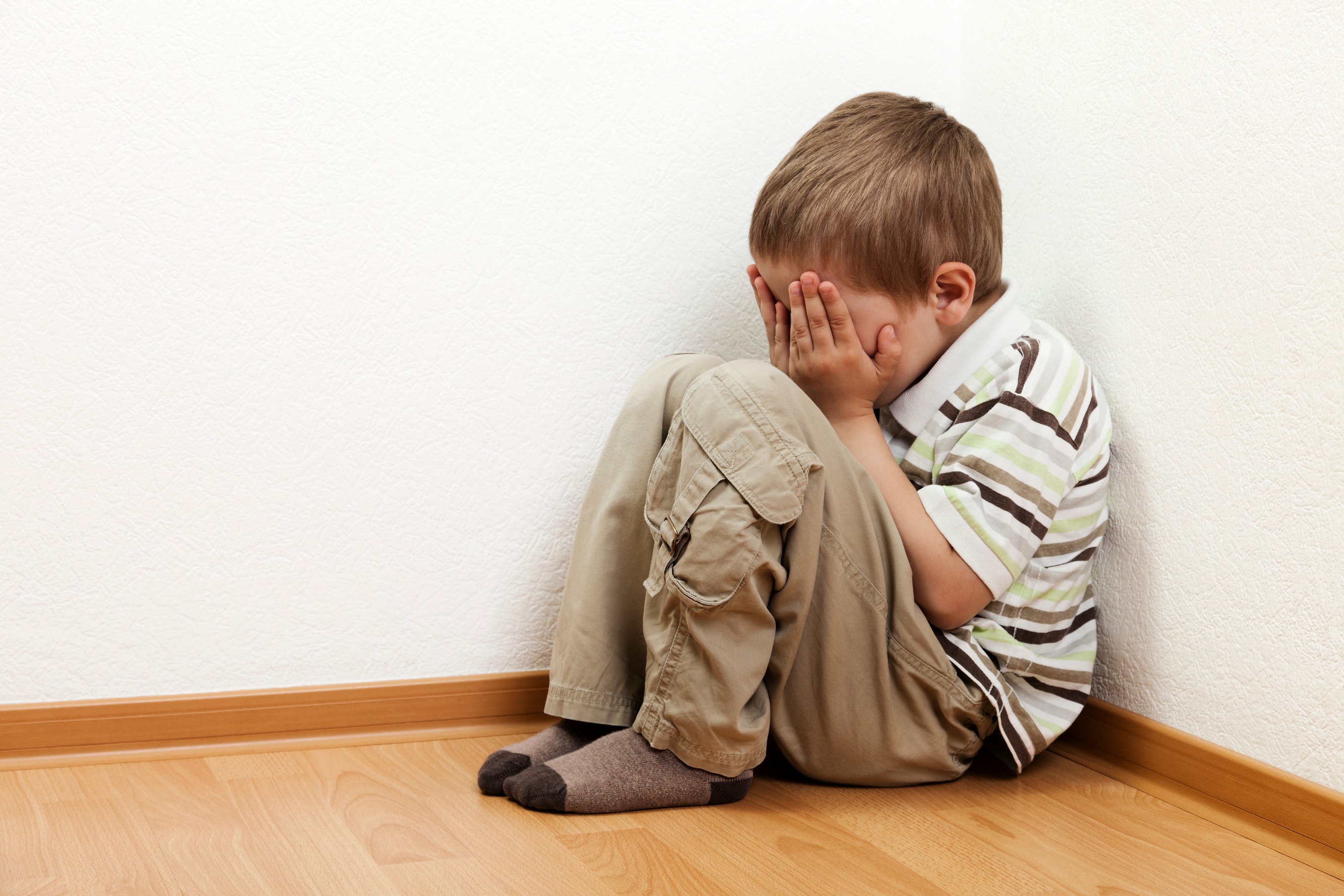 Father's Day will be celebrated this weekend. But millions of American kids are growing up without a fathers in the home and they face a host of problems.

www.foxnews.com
That stats are overwhelming. One of America's biggest problems is the breakdown of the family.