Went Rabbit Hunting today in Davidson Co. On the way my buddy said did you hear about the dogs shot near Troy. I said no so he showed me the article. My Buddy knows the owner of the dogs and some of his dogs use to hunt with these dogs(when they belonged to someone else)
2 died later at the vet.
I would of hate for that to happen to our dogs cause who knows what we would do.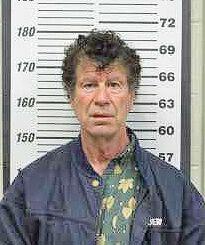 Three friends, who share a love for rabbit hunting, were shocked and angry to see several of the beagles they hunt with shot while chasing a rabbit on their property.
www.montgomeryherald.com