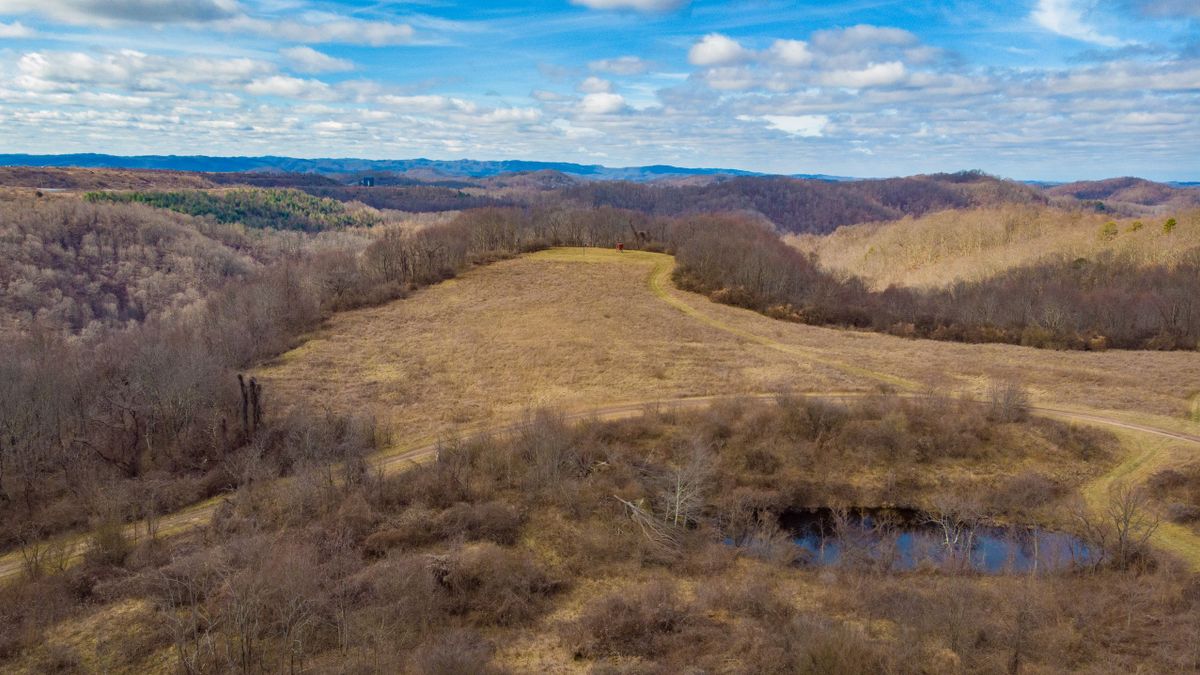 Tracts of this caliber are rare to come by in southern West Virginia. Not only does this tract offer a large amount of acreage, it also features a cabin tucked away down the mile long driveway.
www.whitetailproperties.com
Talk about an awesome hunt club. Turn key and in one of the top bow areas in the SE.
2-3 of y'all wanna split this with me??